Overview
Over the past eight years, I've shared a great deal of content with my readers and I enjoy doing so. This single section of the site is for premium content. There is already enough free content on this site to help an English teacher transition into an apex teaching job, or to help a top-performing bilingual teacher make the transition into running their own business as I did. These guides are for those who put a premium on their time and don't want to have to hunt through hundreds of blog entries to find the information they're looking for.
---
Books
Teach English in Asia for Fun and Profit (in progress)
I'm in a rare position of both having extensive experience as a top EFL teacher and as a founding partner who ran a school for years. Unlike the most others who share my experience, I'm no longer competing in the market and I'm willing to share what I learned. My goal is to make the most useful guide for English teachers in Asia on the internet. At the very least, I hope to be able to give the tools for anyone who reads it to land their first job, or to raise their salary by 20% from their existing TEFL job.
---
Mini-guides
These guides are 5-10 page PDFs and each focuses informing you about a single aspect of your English teaching career.
Teaching English in Asia: A Comparison in Asian Markets

A mini-guide for those who want to teach English in Asia—covers cost of living, typical job opportunities, language learning opportunities and quality of life differences between Japan, Korea, China and Taiwan.
Teaching English in Asia: Getting Your First English Teaching Job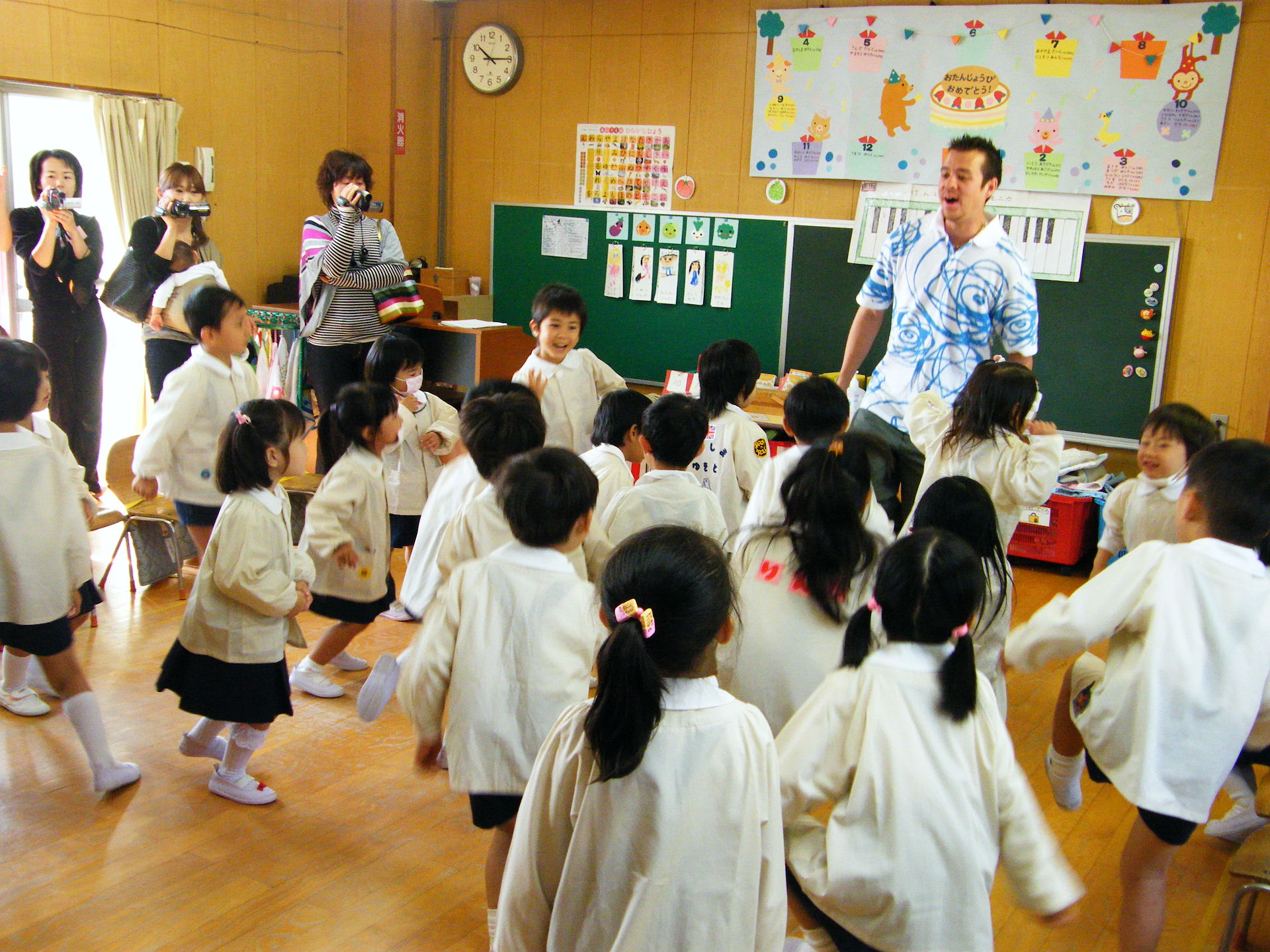 A mini-guide for those seeking their first English teaching job in Japan, Korea, China or Taiwan—covers basics of choosing a location, finding job opportunities, what hiring managers are looking for in a new teacher, interviewing, choosing a job offer to accept and how to earn just a bit more.
Teaching English in Asia: Moving up the English Teaching Value Chain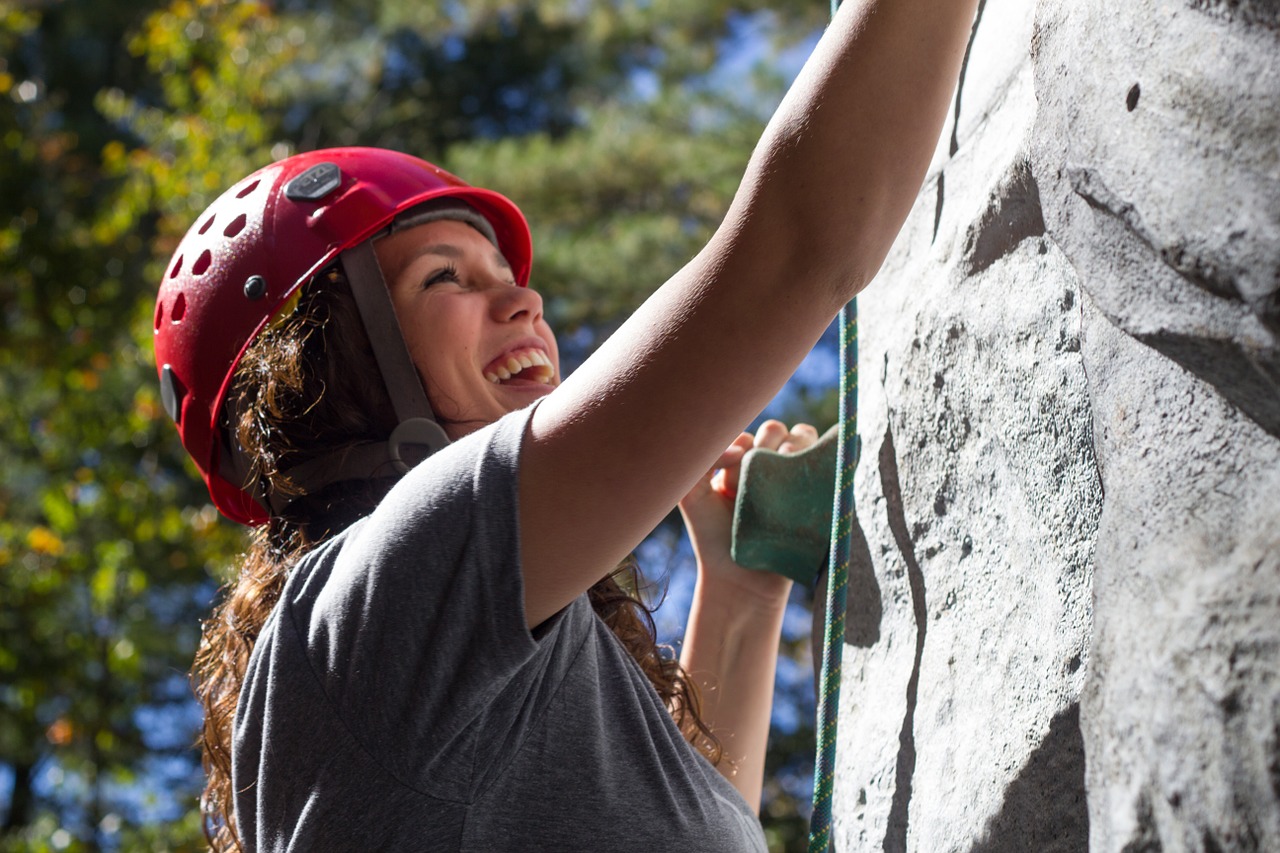 A mini-guide for English teachers in Taiwan, China, Korea or Japan who are ready to move up to the next level. This guide covers how to find the less common teaching opportunities, how to identify which have a real chance of huge reward and how to make the value proposition to a potential employer.
---